Custom Printed your logo & contact details on our range of building foil wraps and membranes Advertising on you build is a cost effective and efficient form of advertising Build your Brand Customise your logo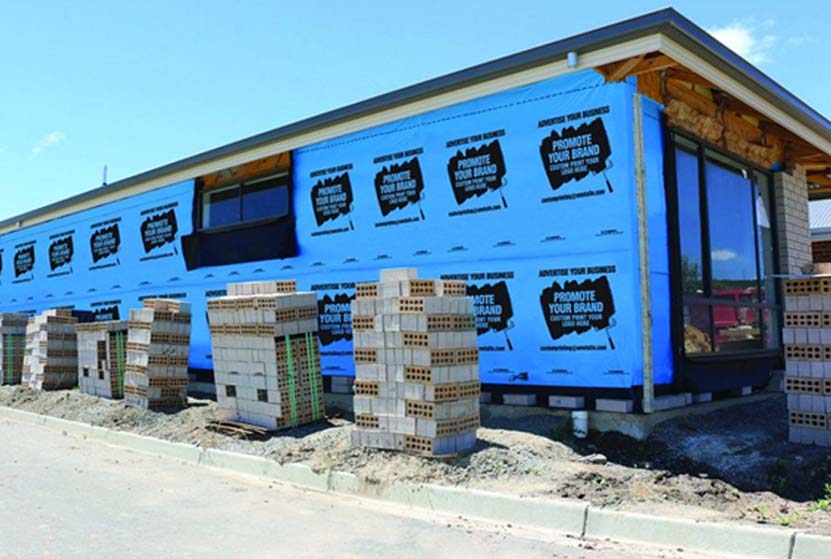 Artwork:The customer supplies their logo for quotation of set-up costs. Note: All artwork MUST be supplied as 'print ready' PDF files to ensure your order is printed correctly
Cost:Charge for printing plates is based on a maximum size of 800 mm x 800 mm.Contact customprinting@ametalin.com for details.
Order:The customer places an order based on the minimum order quantities outlined in the Custom Printing Charges and Terms
Approval:Artwork will be reproduced and a proof sent to the customer for review and approval. Please be sure to double-check design before approving final artwork for printing."
Final Product:Once artwork is approved, the plates will be fabricated and delivered to production for custom printing.